Got some new show for your Summertime travels!
Long Strange Night has added new shows towards the end of the summer (along with a few Festival Sets). Solar Hearts will be at an Amherst, VA festival as well as shows in both the Lynchburg and Richmond VA areas (plus a trip to the Inner Harbor in Baltimore!).  Carrington Kay have added two sets at the Chautauqua Festival in Wytheville VA along with our CD release concert at the Roanoke Symphony Green Room.  You can check out all the details on my schedule or visit any of those band's sites.
Thanks to Amy Pearman - Boyd Pearman Photography for the new image used on the webpage - This was from the latest photo shoot with Carrington Kay. An enjoyable time indeed!
Had a GRATE time May 11 at the 5 Point Sanctuary performing with the incredible Scott Guberman as part of the Scott Guberman Band.  Scott, myself, Rick Godly from the Kind and Adam Drudge from Richmond's Suggesting Rhythm had a killer time performing Grateful Dead music for a great cause.  If you have a few moments, take a look a the 5Points Sanctuary website and check out what this wonderful organization is all about.
Here are a few shots from the event.  Working to get audio  :)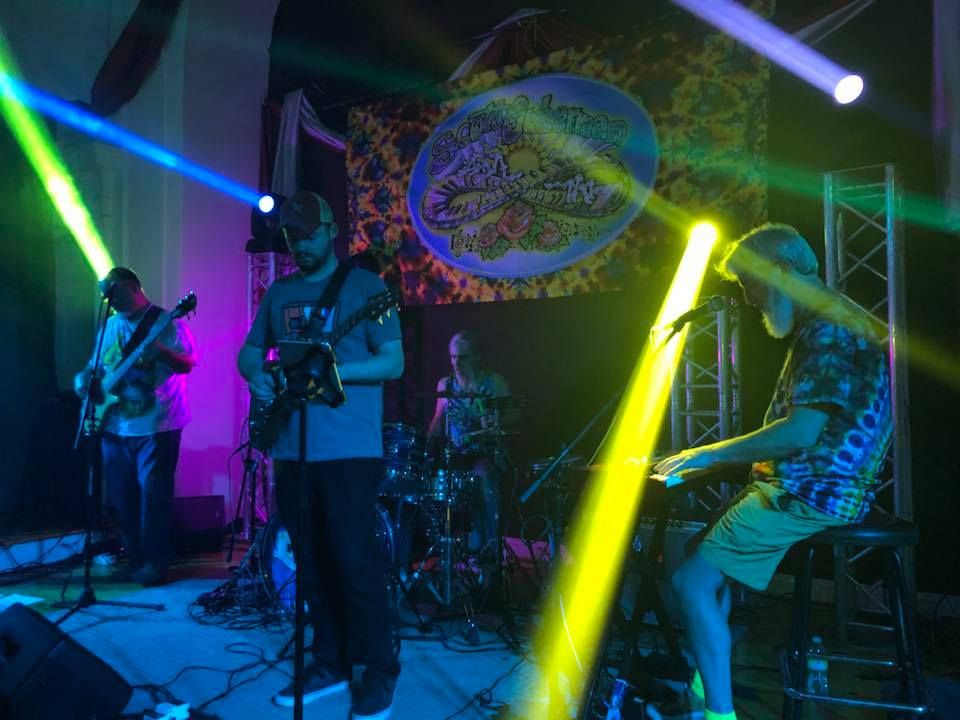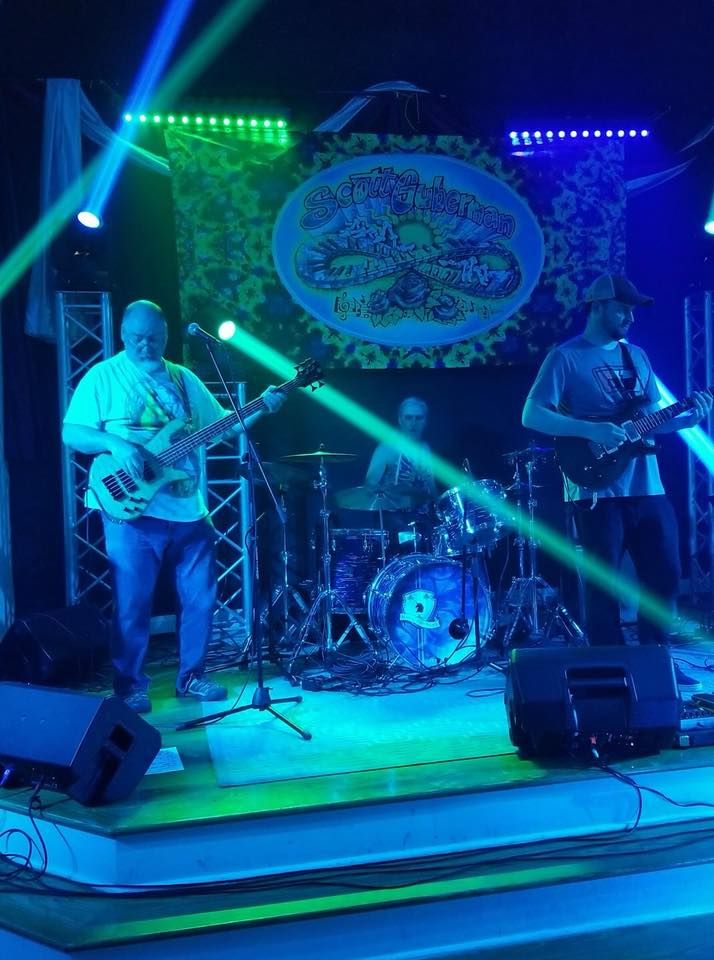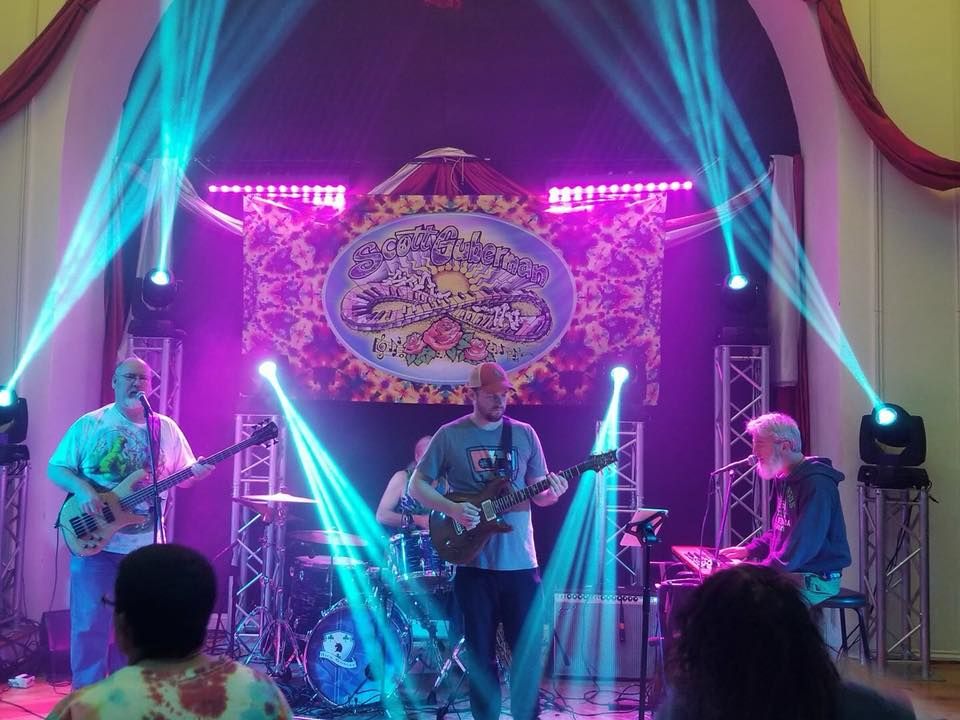 There are a few openings in my teaching schedule - Cello, bass (upright and electric), beginner - intermediate guitar, mandolin, composition/arranging/music theory.  Use the contact page to reach me!